Supported phone list
Scantrust Printer app is only available on Android phones. Click here to see the supported phone list.
Download Scantrust Printer app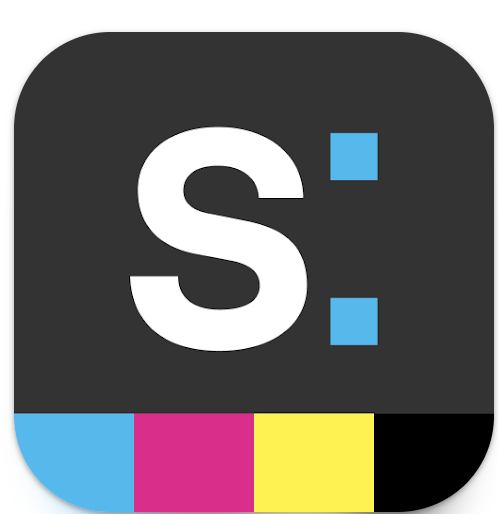 Please find it in the Google Play Store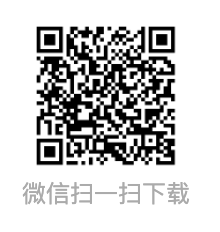 For Tencent app store, please scan to download.
Optics
To ensure the printing quality, you will need to use optics on your device to scan the codes during calibration and production.
We recommend a macro optics lens and the phone case from the company Moment. You may purchase them through their website.